keyword:
Waste
Cheapest 3kg/h ozone generator for agriculture waste
Bagasse , Cheap Baggasse Sugarcane Waste , Bulk Bagasse Price
Floating biofilm media for agricultural waste water treatment
Acorn cup residue (organic waste)
Agricultural Waste
agriculture waste decompost promote additives
PALM KENNEL SHELL / Agricultural Waste
BLACK TEA WASTE
Moving bed biofilm reactor MBBR biofilm carrier for agricultural waste
Convert Agriculture waste to nutrient rich compost
Multifunction agriculture waste mill machine/hammer mill for burn
PALM KENNEL SHELL / Agricultural Waste
Agricultural waste pellet machine
powder microbial agricultural waste ,home waste,straw decompost fermentation inoculant
Cashew shell residue/Agricultural Waste/for animal feed
Composting culture for agriculture waste
Comber Yarn Waste
Agricultural Waste/wood waste/coconut wood charcoal briquette production plant
Agriculture waste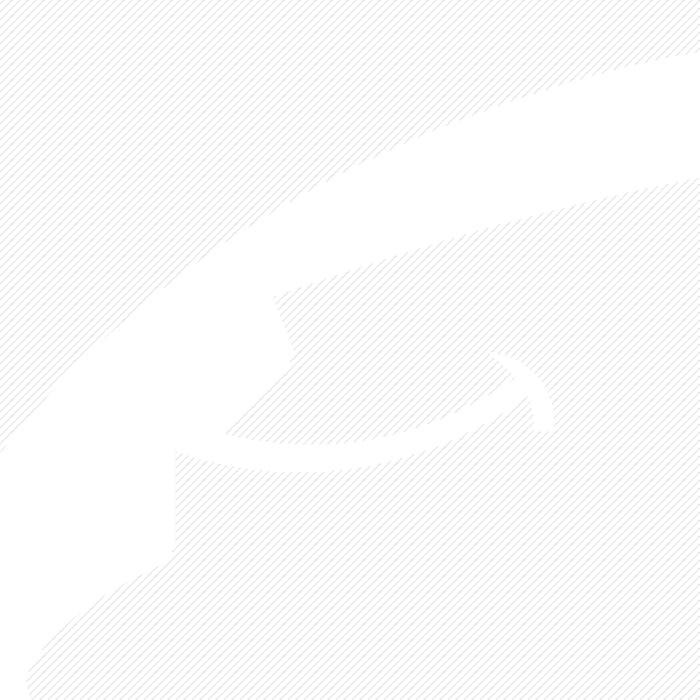 Ozone Sterilization System, Greenhouse waste water treatment Ozone System
Ultrasonic Waste Water Treatment Equipment
Kitchen waste Composter
tapioca fiber / waste tapioca (ex tapioca industry)
Wood Waste
Agricultural Waste
Handmade Paper from Agricultural Waste.
dried olive waste %100 organic materials.
Natural Agriculture Rice Husk Waste
agricultural waste
palm oil waste
Agricultural Waste
AGRICULTURAL WASTE
Baggase WASTE
Used Cooking Oil / Waste cooking oil
Agriculture Waste
Waste Bamboo
Wood chips , Wood Saw dust Wood waste
AGRICULTURE PLASTICS WASTE
Agriculture waste
Tapioca Waste Podwer, Coconut Shell Powder, Starch Powder
Sugarcane Waste
Tapioca Waste
Jute Waste (Caddies)
mixed waste paper
Bag For Waste
palm oil waste
Animal waste Disposal
Agriculture waste
Organic Coconut Waste, Shell, Meat, Branch
Coconut Fiber Waste
Seafood waste
Agricultural Waste
saparator of livestock waste(cow)
Waste Agricultural Product.
Cotton waste
Agricultural Waste
waste
TELE NET Ultrasonic Waste Water Treatment
Agricultural waste crab shell
Cashew Nut Shell Waste
CASHEW WASTE POWER
rise husk ash(agriculture waste)
COCOA WASTE
waste woods
AGRO WASTE
Seafood waste
Absorbent Cotton Waste
Agriculture Film waste
Agriculture Waste
animals waste
Coconut Shell Charcoal Waste
WASTE COCOA, COCOA SHELL & COCOA CAKE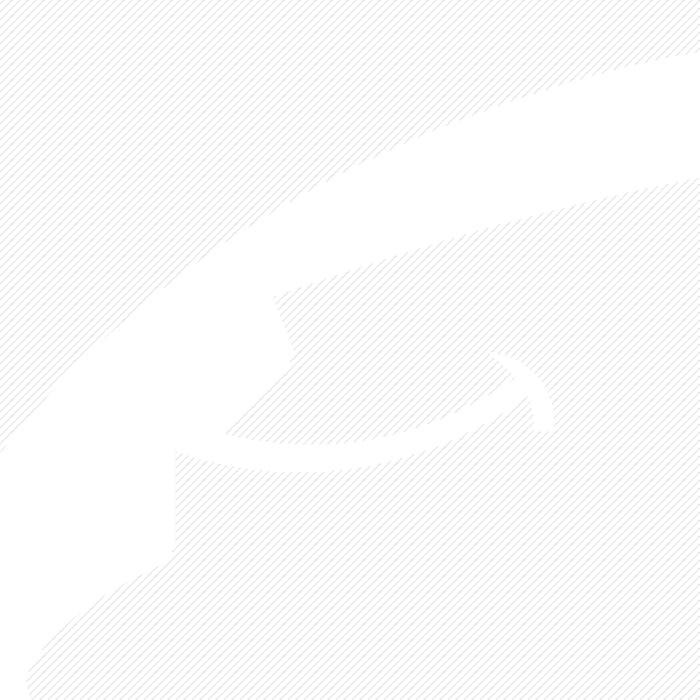 Cashew shell waste/Cashew nut shell residue/ Cashew shell /cashew nut shell for heating / whatsapp +84947 900 124
Ultrasonic Waste Water Treatment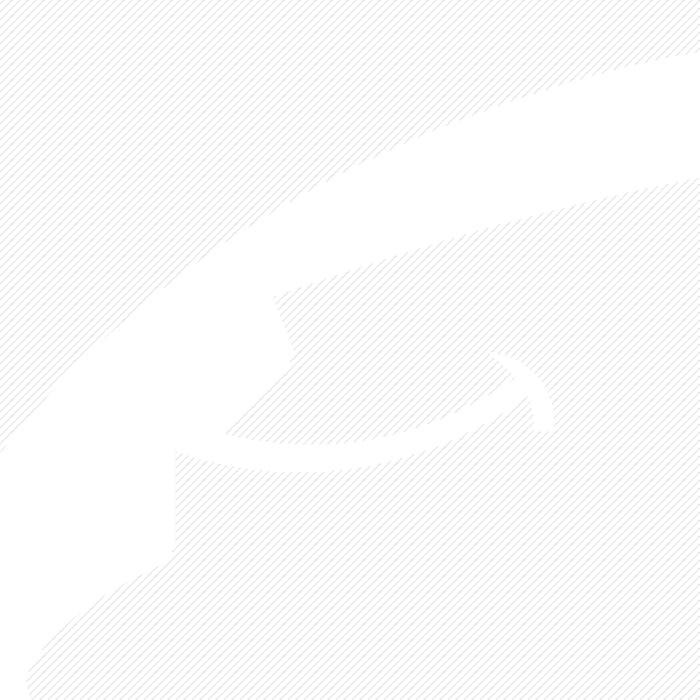 maize waste
Waste Palm Oil
All Products Of Cotton Waste
Agro waste
Cotton Waste for Mushroom, Wheat Straw, Cotton Rags
agro waste products
general agricultural waste
Solid Waste Recovery Module
Agricultural waste
coconut waste,....woodchip...
Waste vegetable oil
agriculture waste
Food Waste sludge
agricultural waste
Animal waste
mulch film waste
Waste
Waste woodchips for biomass
cotton waste
COTTON WASTE FOR CULTIVATION OF MUSHROOM
PALM CARNEL WASTE
Cotton Waste, Comber Noil, Card-Fly, A/c Filter waste
Wood waste for energy
agricultural waste & and fresh vegitables& fruits
waste plastic,waste agriculture film, LDPE film, supermaket film...
Introducing our New Techonology (Waste to Wealth)
Waste picture search Modern clothing picture image sokutu.com